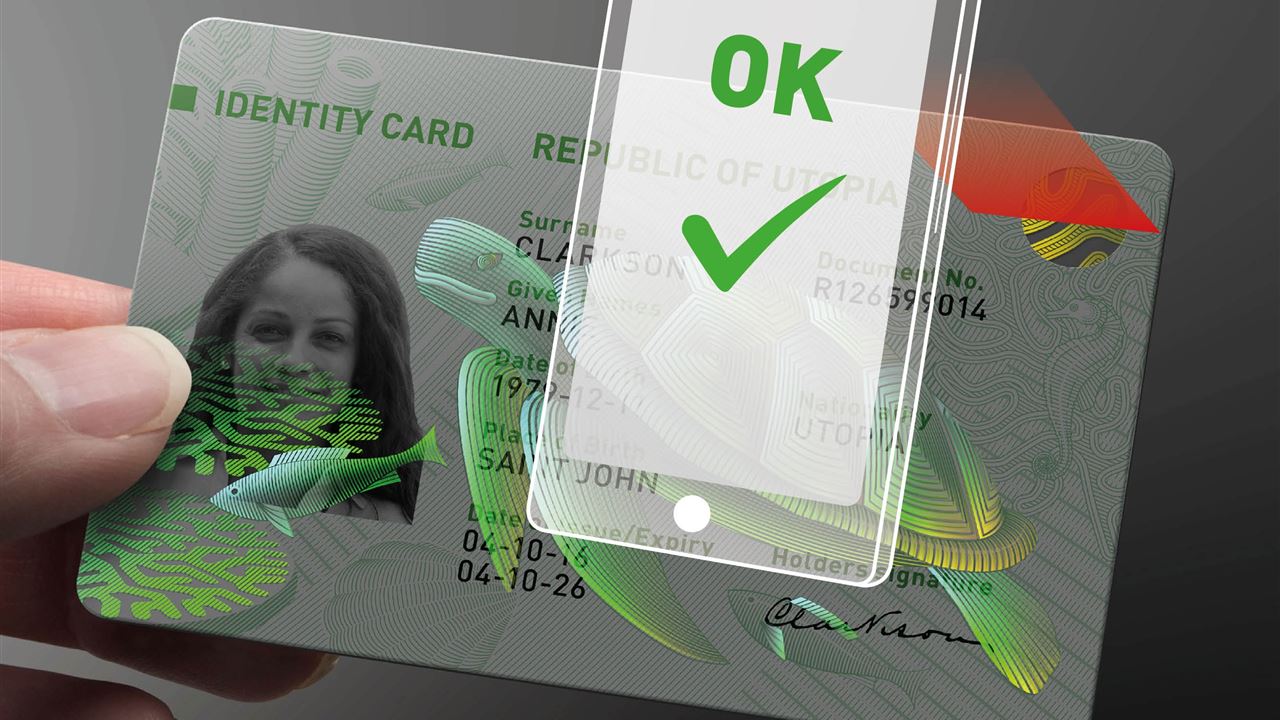 IQ Structures introduces hybrid ID documents
IQ Structures, a research and production organisation focused on nanotechnology engineering, is launching holographic technology for virtual ID cards based on an unforgeable physical document. The ...
9. 1. 2023
|
minutes reading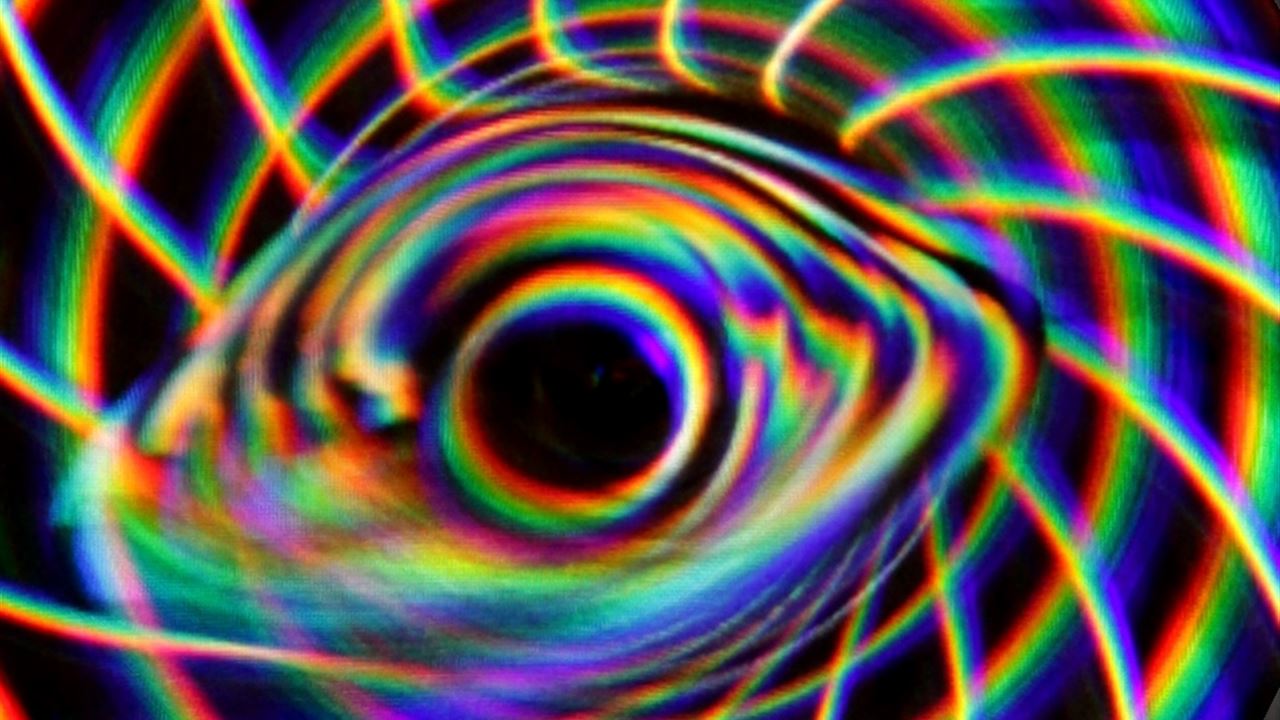 IQ Structures confirms entry into a new era of security holography
Nanotechnology engineering beats existing computer generated holography. That's the main lesson from the Excellence in Holography awards, organised by the industry trade body International Hologram ...
20. 12. 2022
|
minutes reading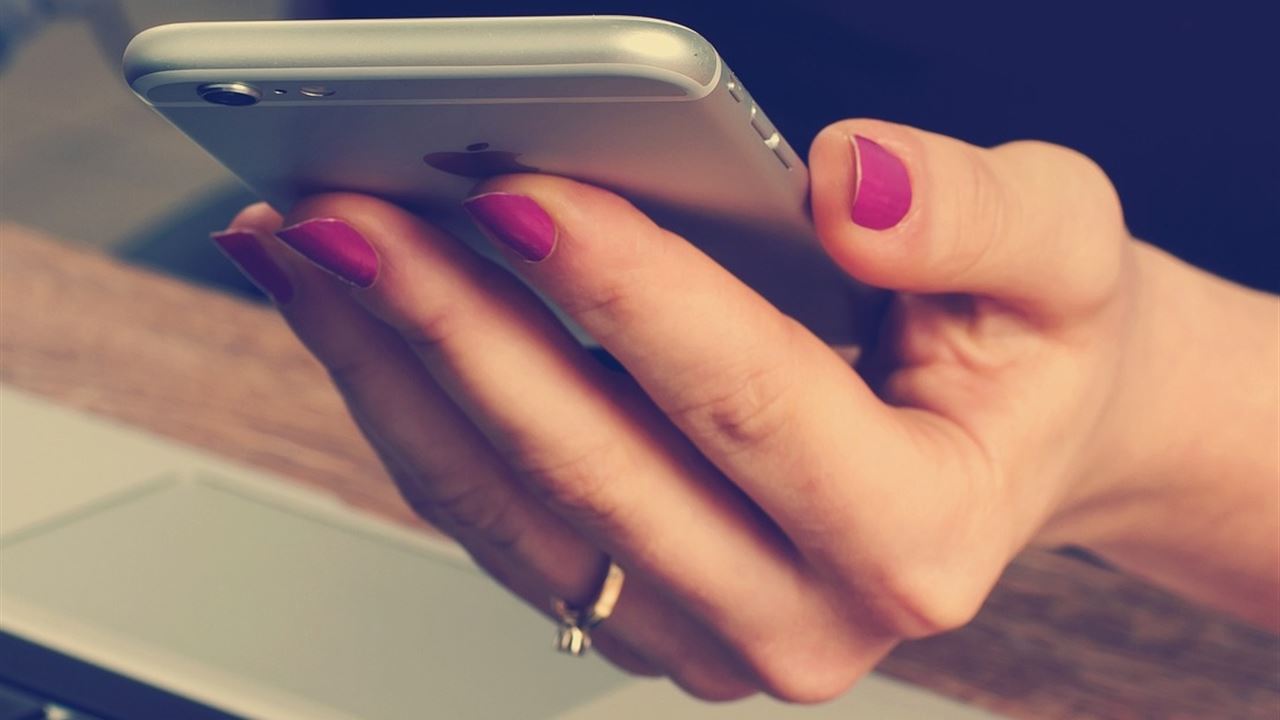 IQ Structures brings machine-readable holograms
Q Structures has introduced holograms that can be authenticated automatically. All it takes is a normal light and a mobile phone app.
28. 11. 2022
|
minutes reading