Document, valuable and brand protection
Give your valuables adequate protection
Protect any kind of goods. Choose suitable solution.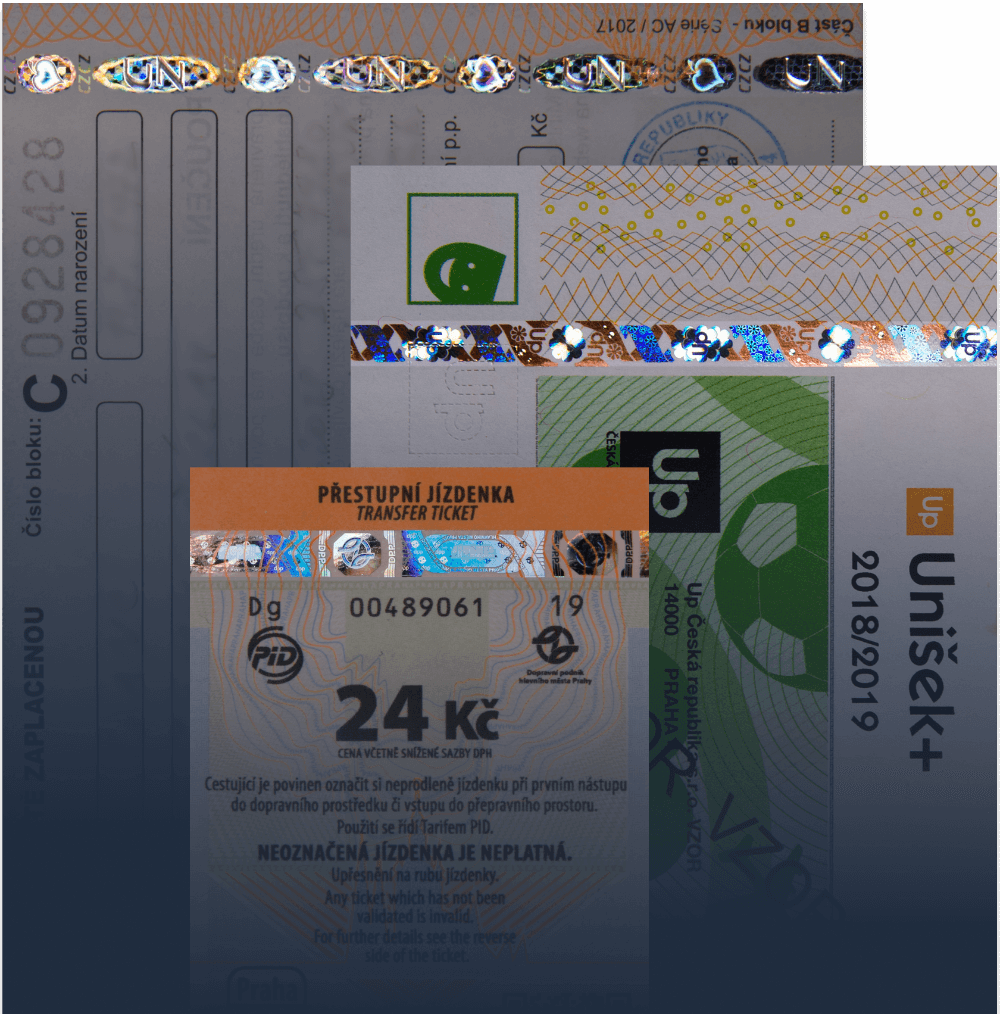 Holographic protection of paper documents, tax stamps, certificates, vouchers, tickets etc.
Protection suitable for mass production of paper documents. All valuable paper documents should be safe. Even if it is for one time use only.
Strong protection against counterfeiting thanks to sophisticated manufacturing technologies such as unique holographic effects, combination of two metals, high precision demetallization, laser and chemical serialization and personalization.
Security labels for protection and authentication of goods
High-quality holographic effects and easy combination with other features, such as printing, codes for track & tracefunctionality (QR, barcode, RFID), security inks (thermo-active, UV, OVI), etc.
The labels may be tamper-evident, personalized and serialized.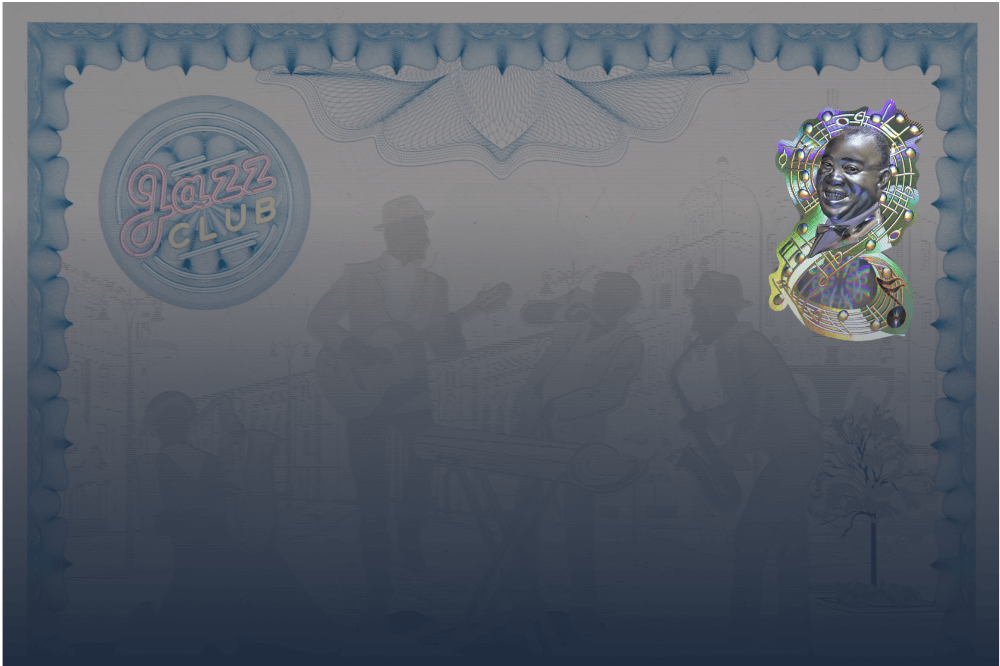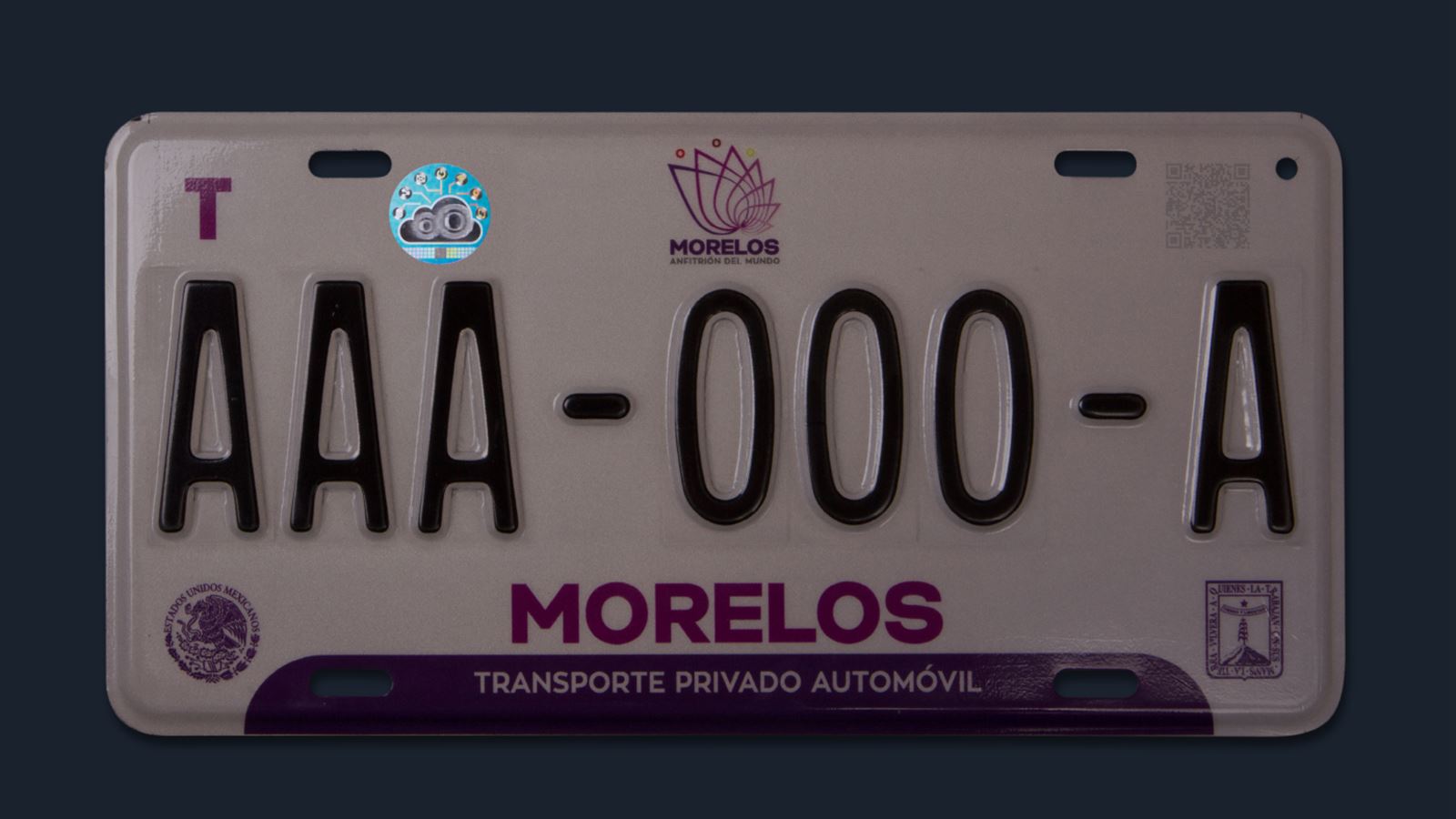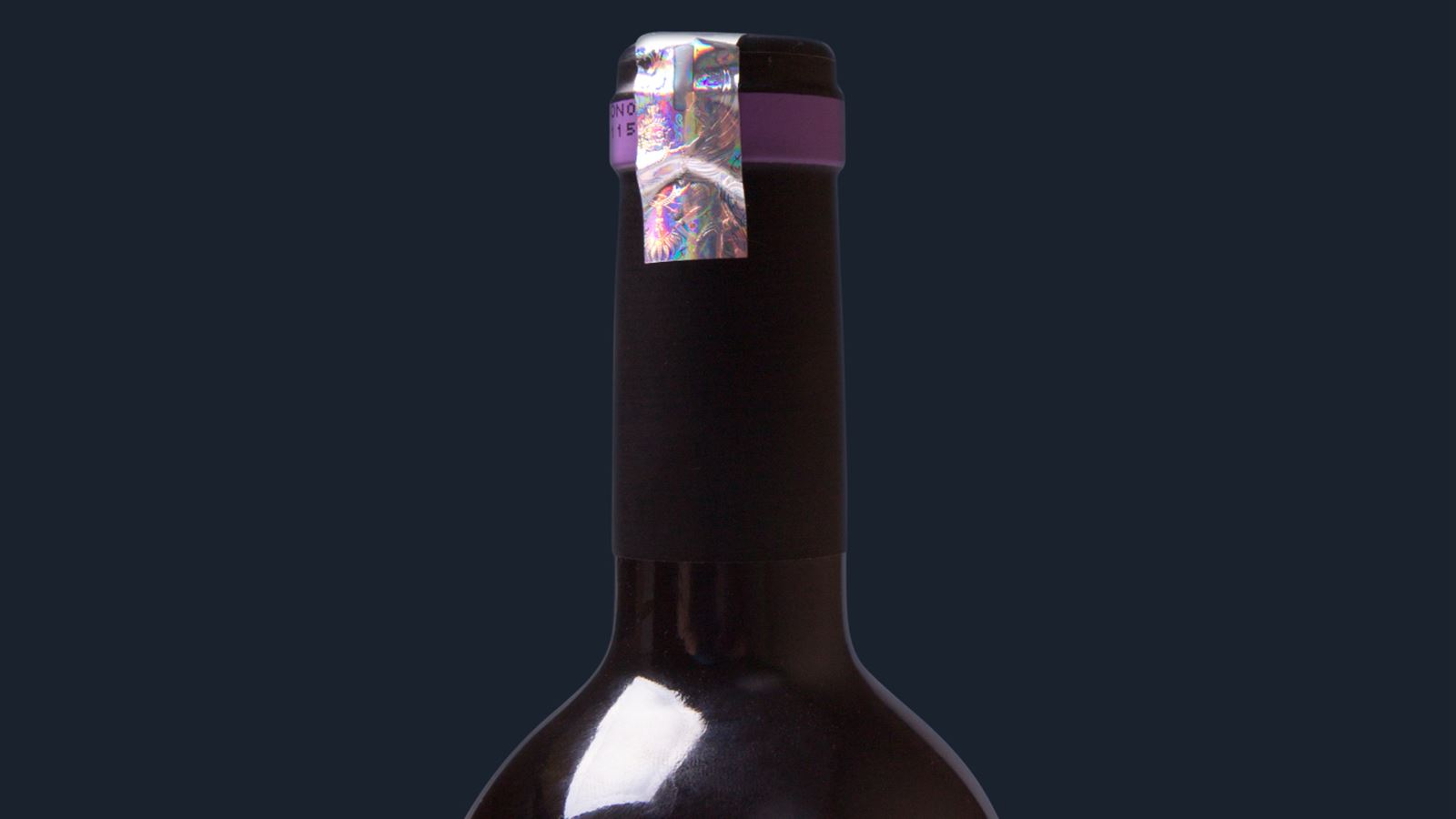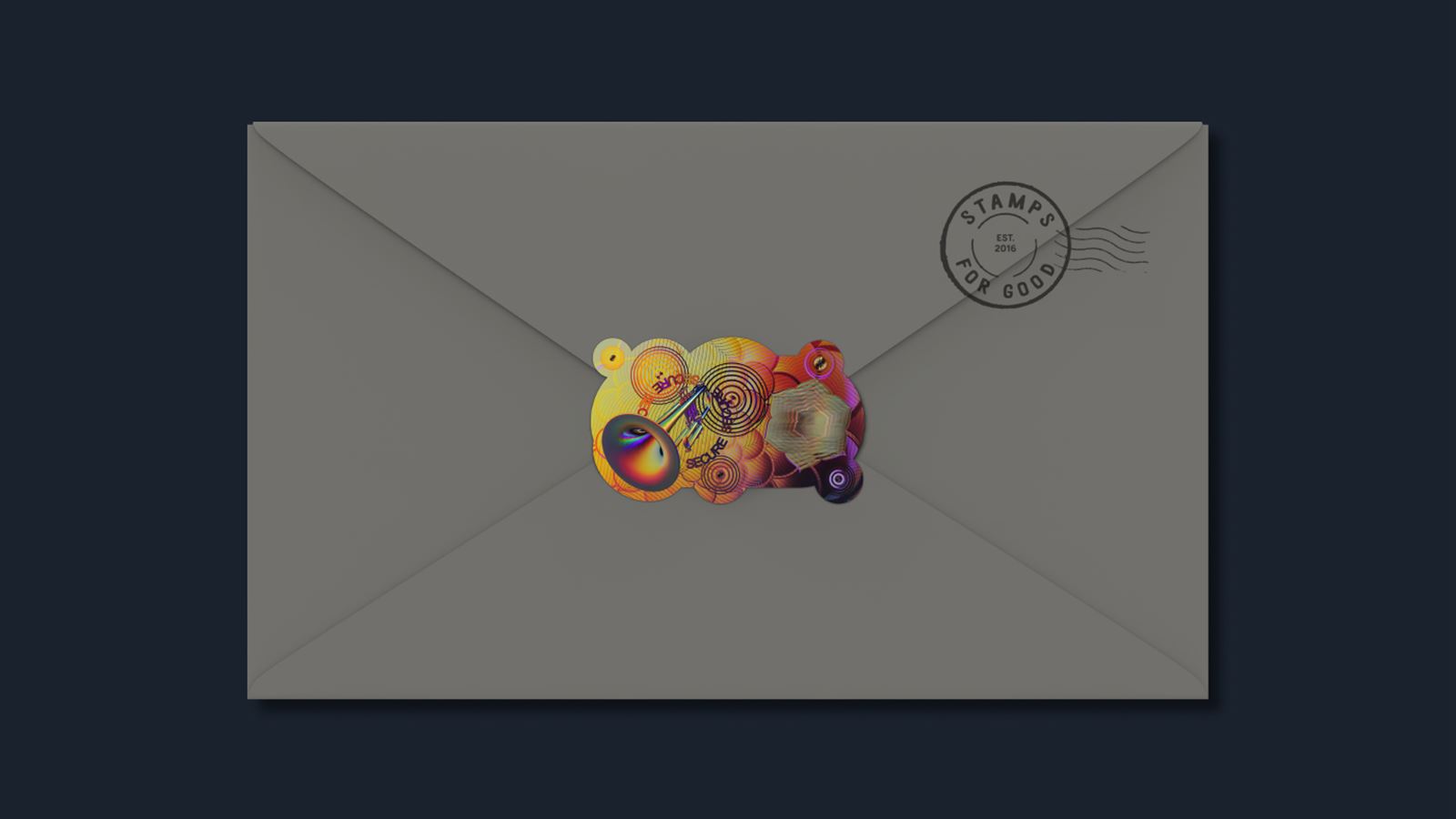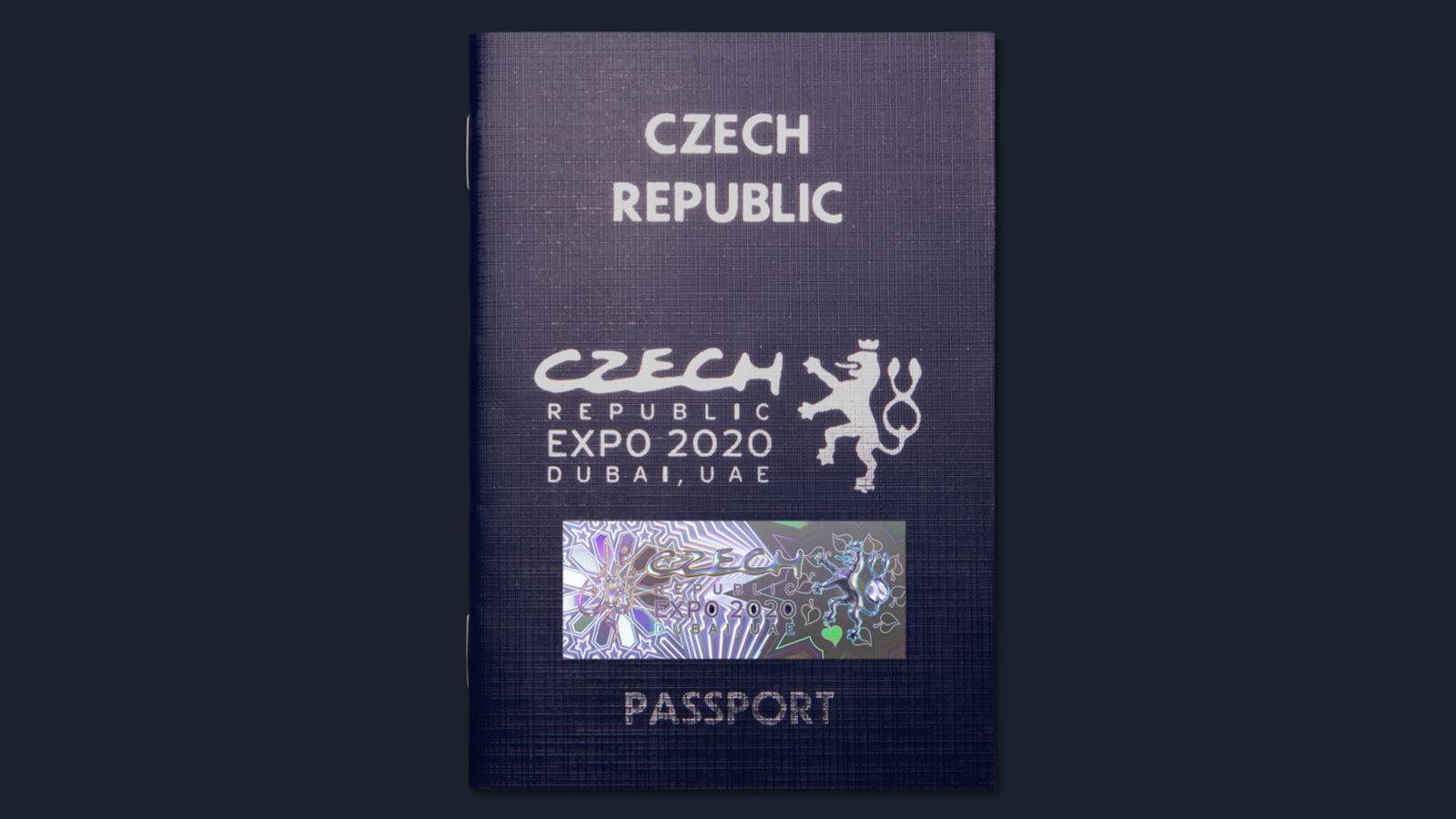 Holograms embossed directly into metal
Proof of authenticity as well as visual attractivity enhancement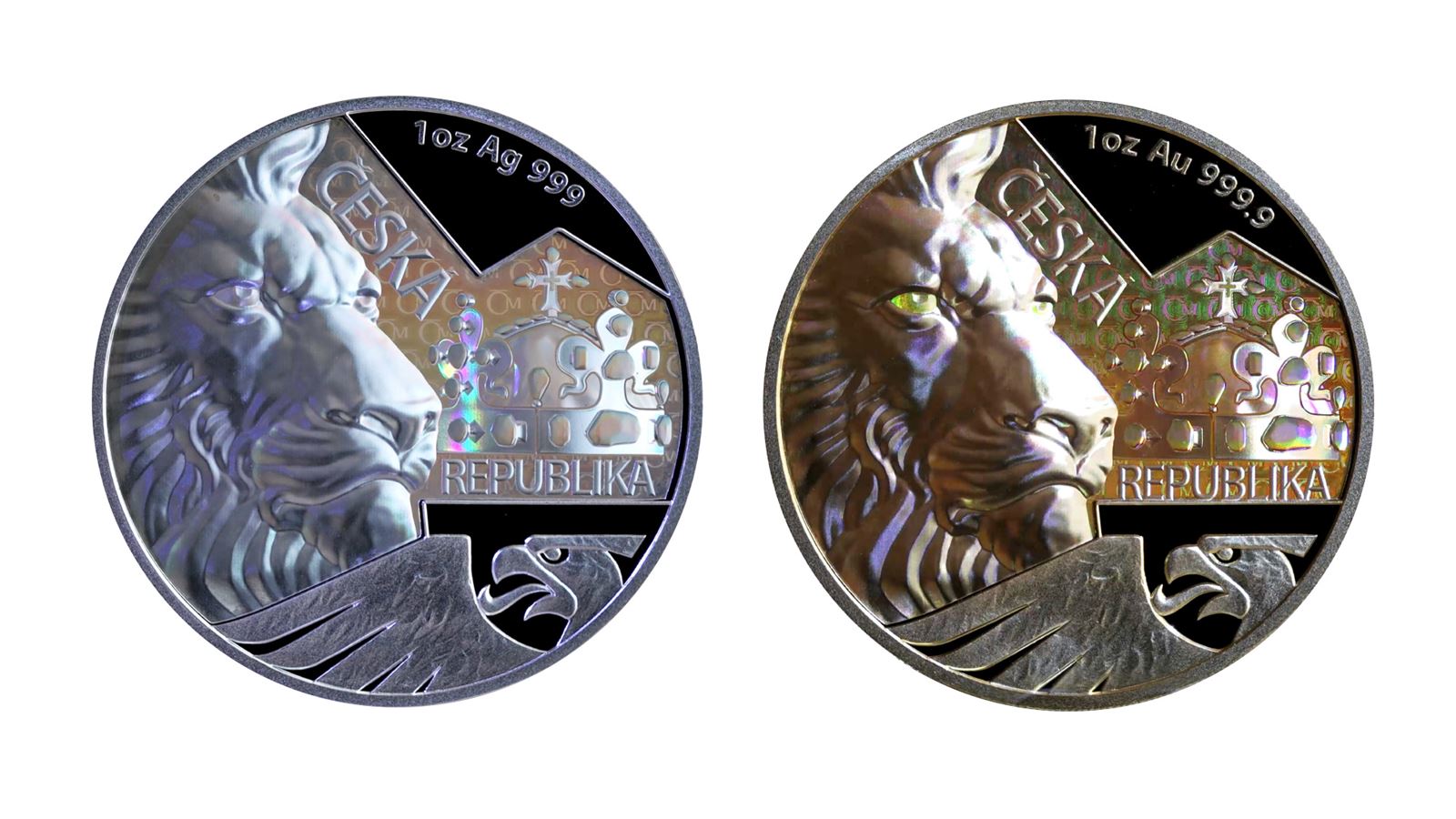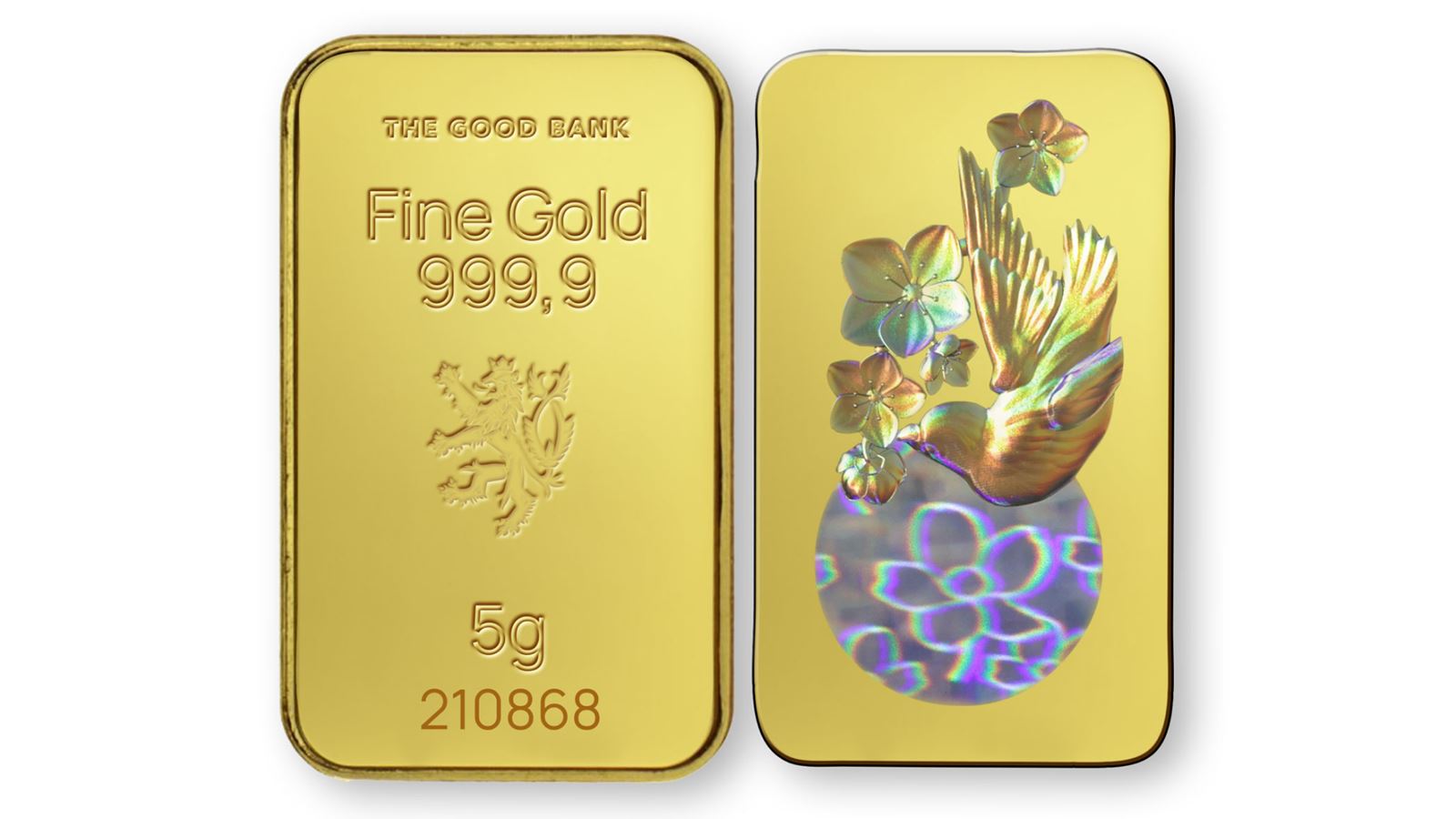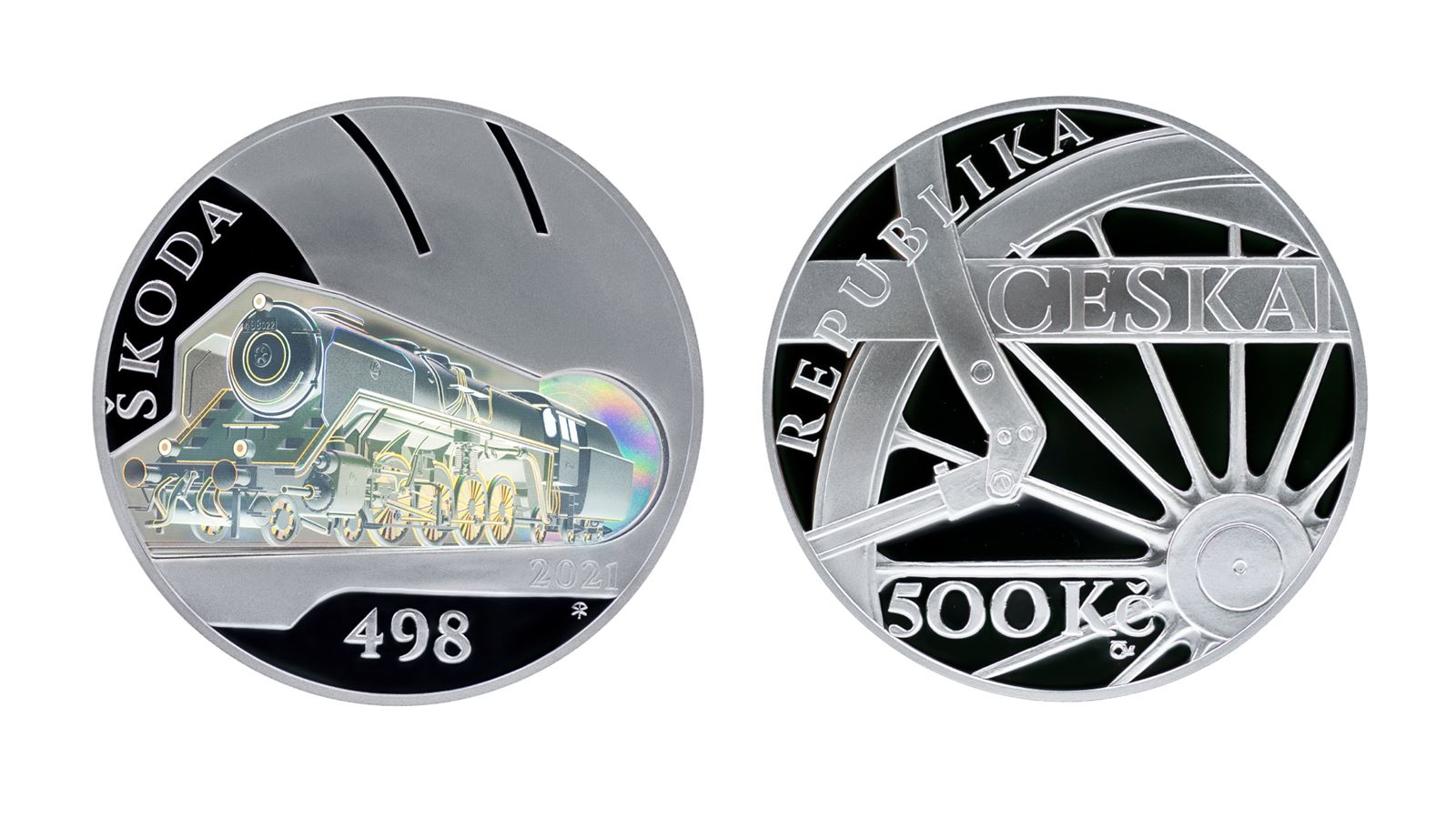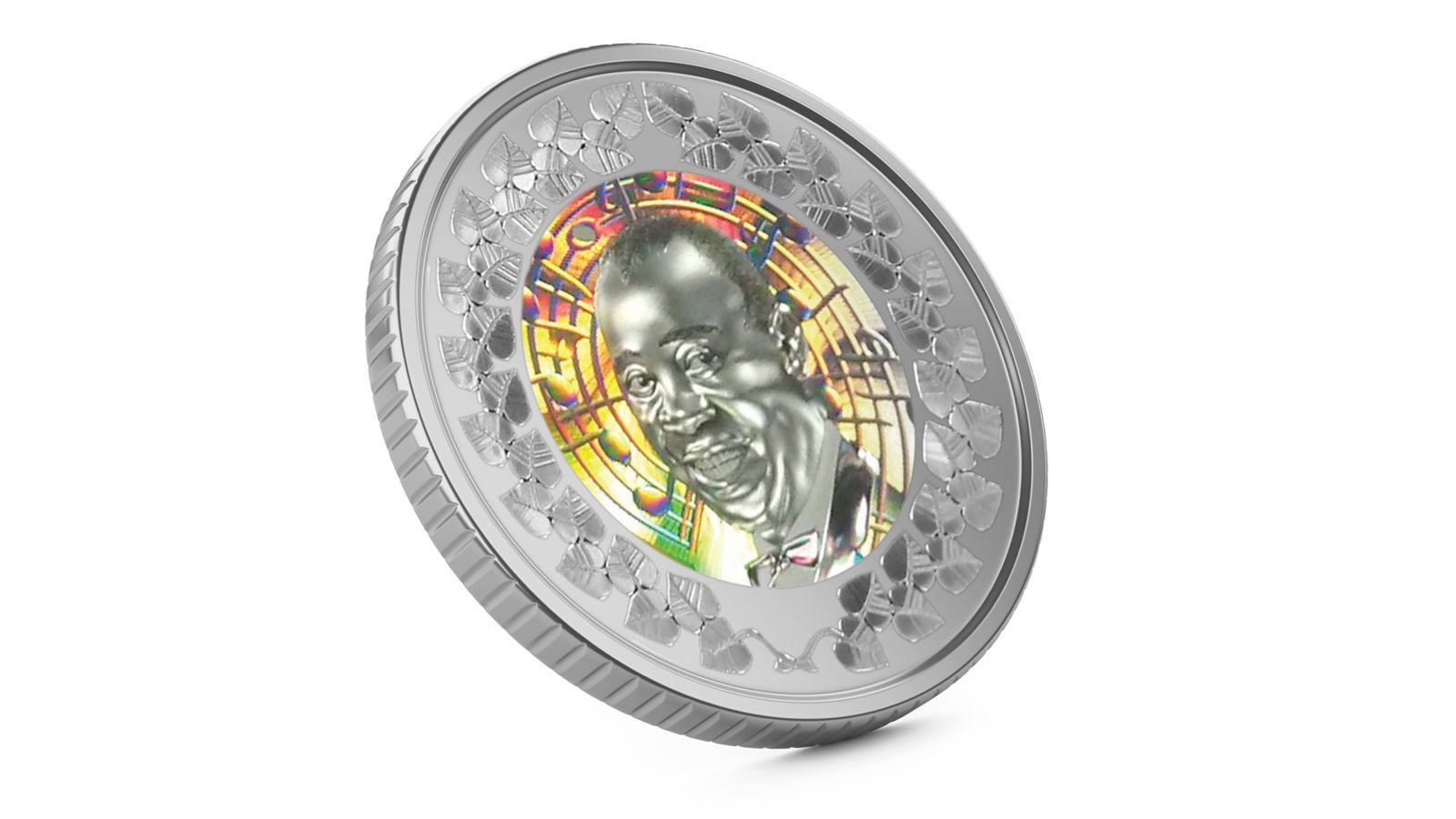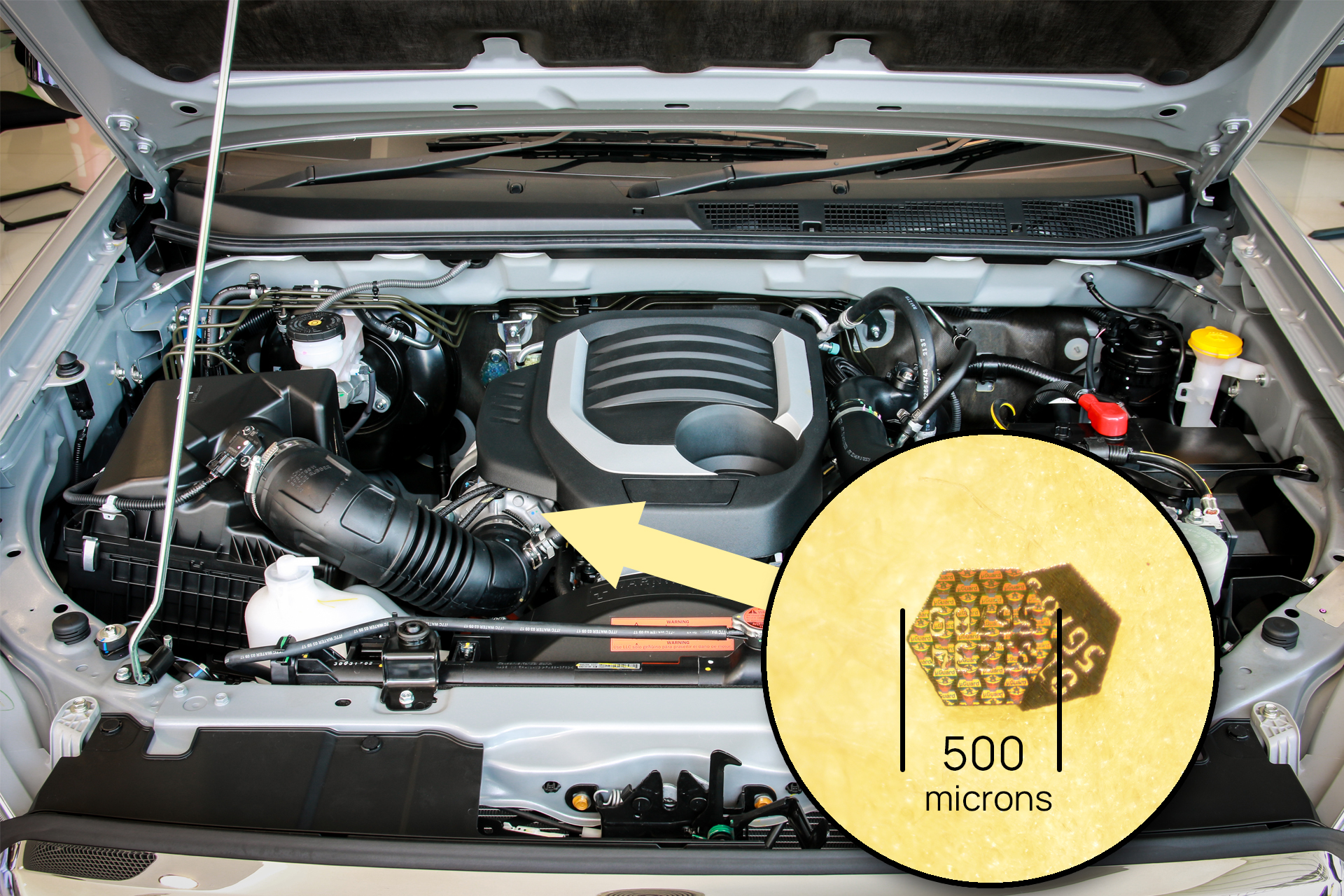 Microdots: Sophisticated verification of material and product authenticity
Effective verification of material and product origin (paper, plastics, mechanical components, automotive parts etc.).
Easy application into the material or onto the material surface using various techniques, such as printing, coating and spraying.
Variable shapes and sizes (100-1,000 microns), dedicated holographic effects, alphanumeric codes.
Verification using simple handheld magnifying devices.
Hologram as a product enhancement
Holograms increase visual attractivity of the product while keeping its functionality. High fidelity of sound on a vinyl record is retained after hologram application.