About us
We share a passion for pushing technological boundaries
We enjoy confronting challenges in anti-counterfeiting protection. That is why we succeed in bringing new trends to the industry and why we are a key partner of the world's largest banks and document-issuing authorities.
Research and development activities
Strong technical competence based on 25 years of research and development in nanoengineering and material science.
In-house mastering and manufacturing
Industry recognition thanks to a creative combination of cutting-edge technologies such as e-beam lithography, UV lithography and 3D nanoprinting. 
Quality and security certification
The company is certified for industry standards of ISO 9001, ISO 14001, ISO 27001, ISO 45001 and industry standard ISO 14298 under certificate No. 202005471.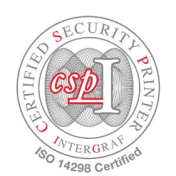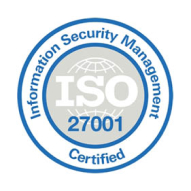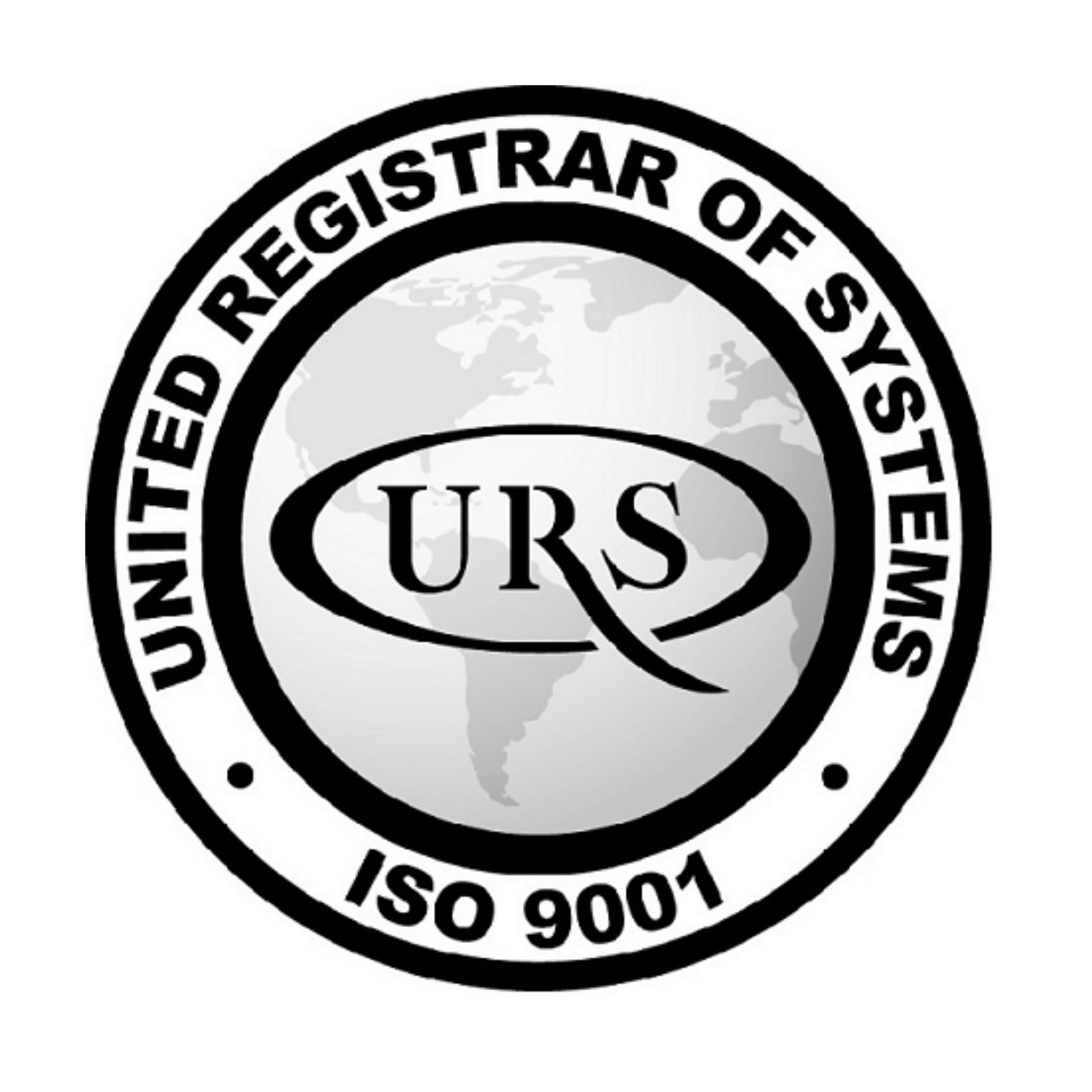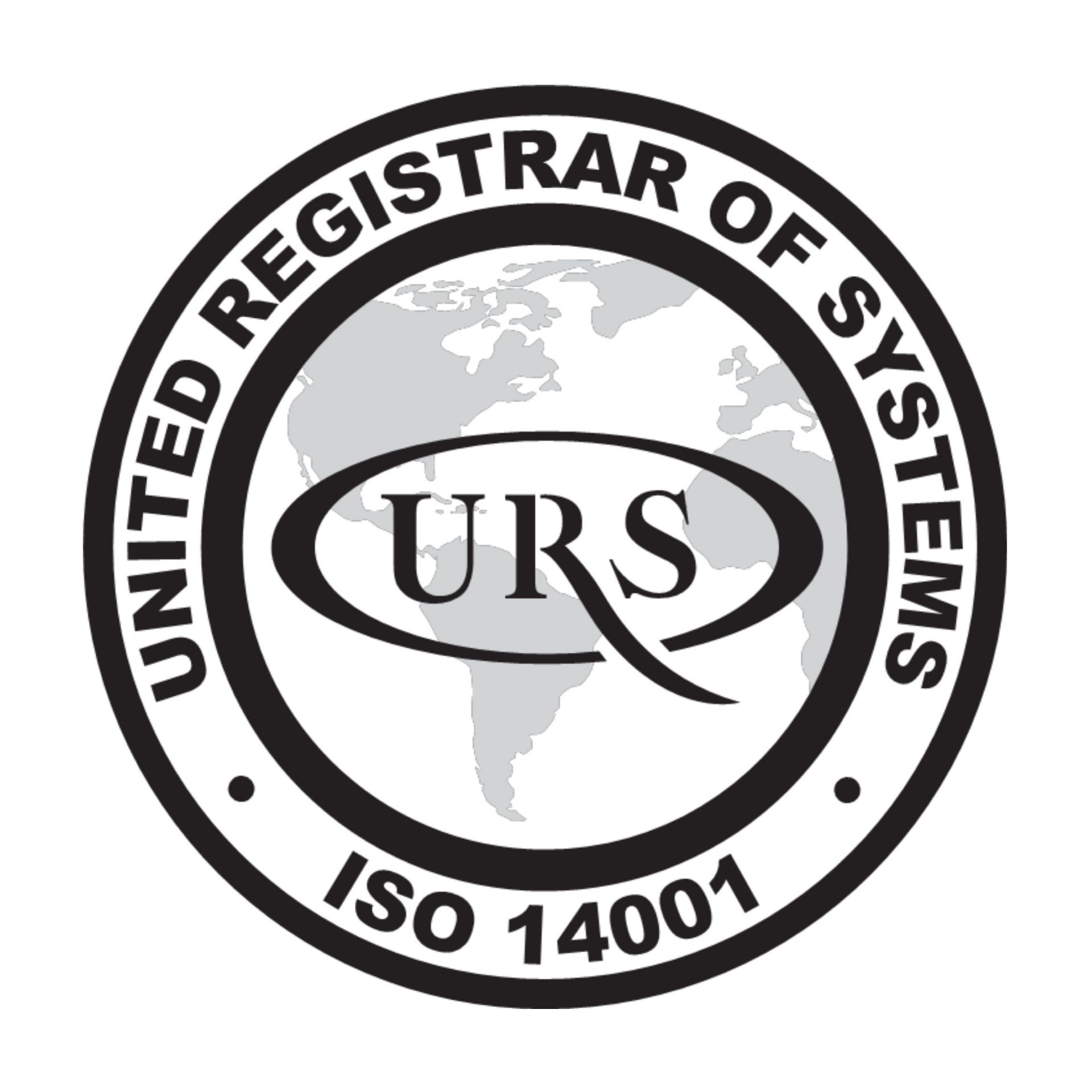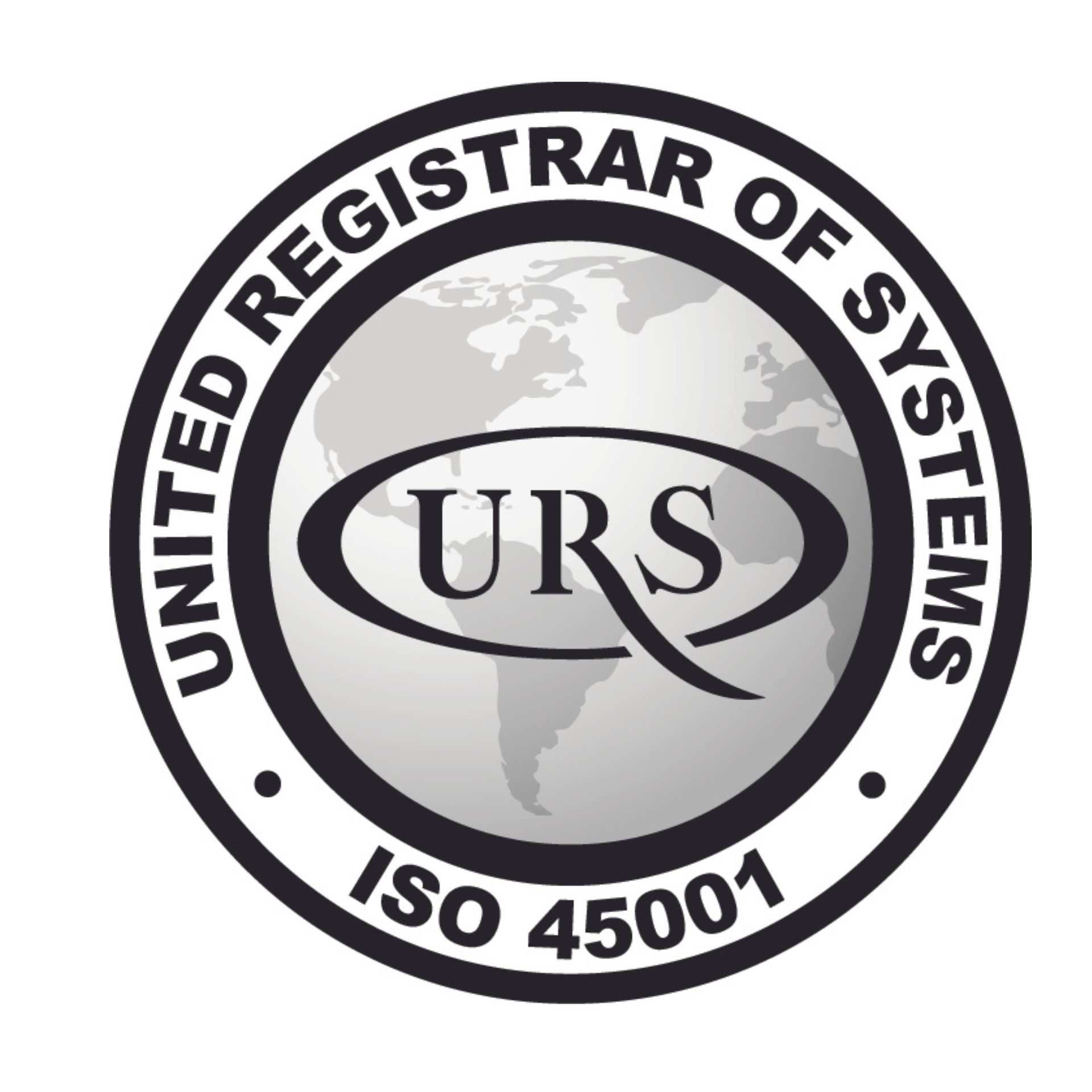 IQ Structures is a member of IQS Group
The companies of IQS Group holding develop nanotechnological solutions across various industries. With the close cooperation of R&D departments, strong relationships with academic and scientific organizations, the companies constantly come up with new solutions for their respective industries.
Our products and solutions have repeatedly won international awards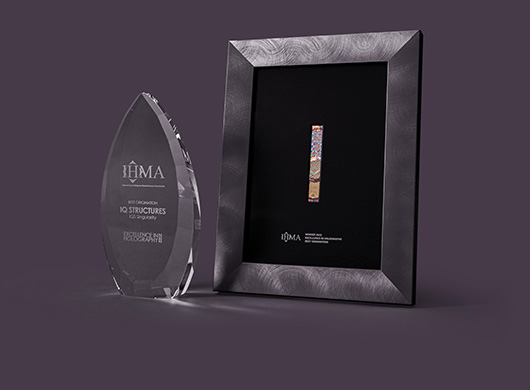 IHMA Excellence in Holography 2022
BEST ORIGINATION
IQS Singularity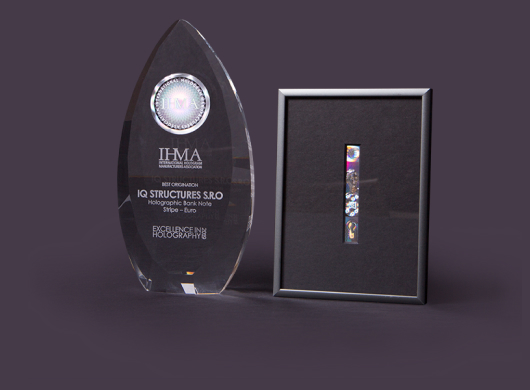 IHMA Excellence in Holography 2019
BEST ORIGINATION
IQ Banknote Stripe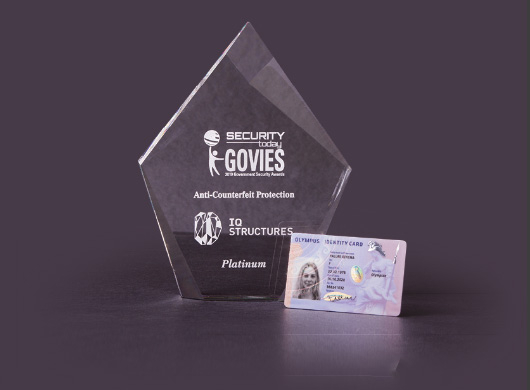 Government Security Awards 2019
ANTI-COUNTERFEIT PROTECTION 
IQ proID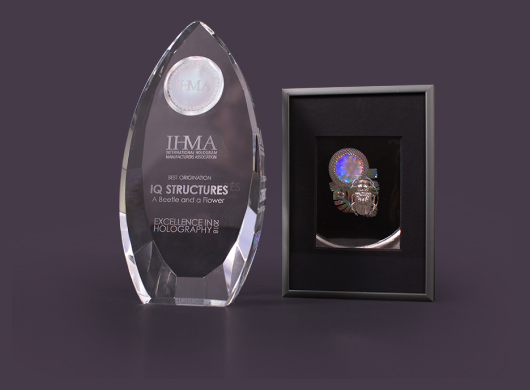 IHMA Excellence in Holography 2018
BEST ORIGINATION  
A Beetle and a Flower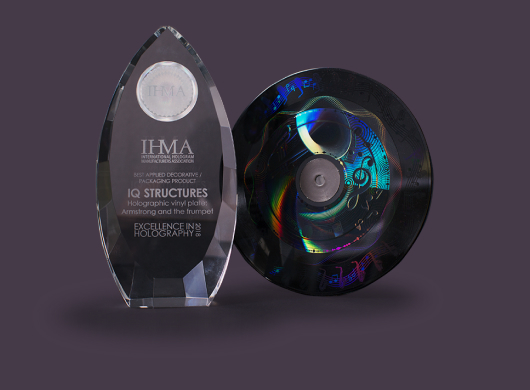 IHMA Excellence in Holography 2018
BEST APPLIED DECORATIVE/PACKAGING PRODUCT
Armstrong and Trumpet