Blog
Achievements and awards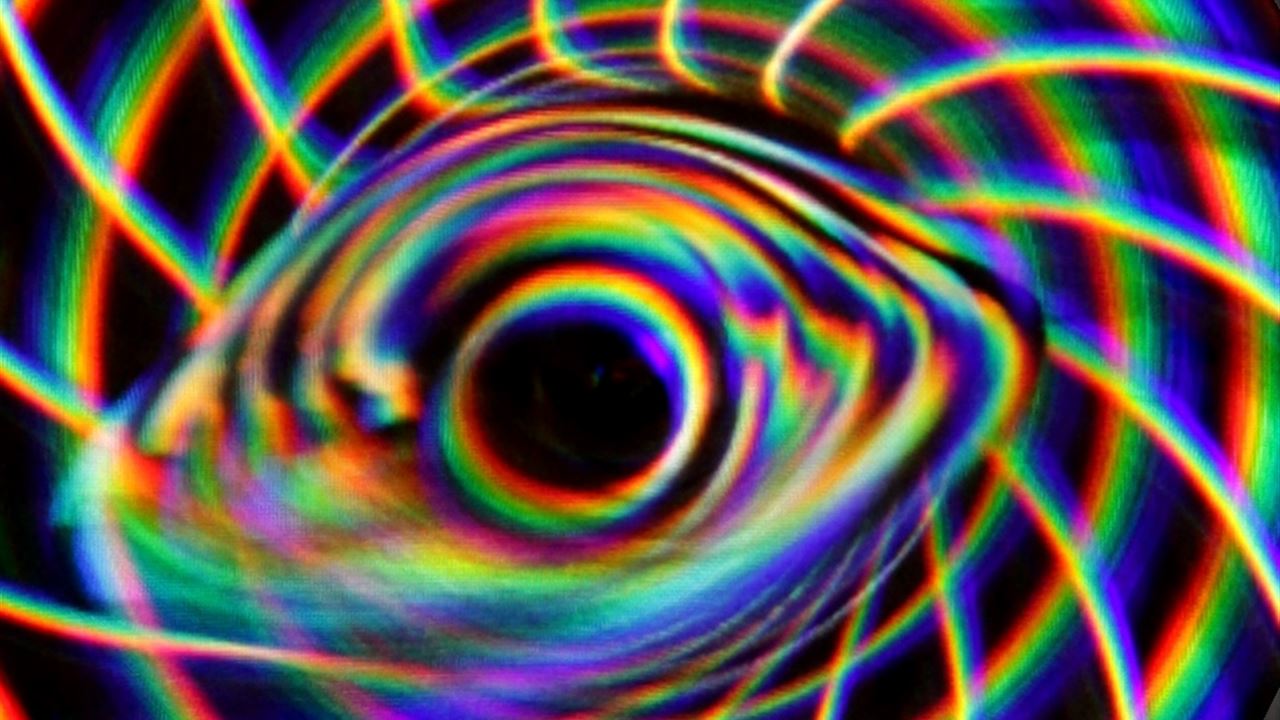 IQ Structures confirms entry into a new era of security holography
Nanotechnology engineering beats existing computer generated holography. That's the main lesson from the Excellence in Holography awards, organised by the industry trade body International Hologram ...
20. 12. 2022
|
minutes reading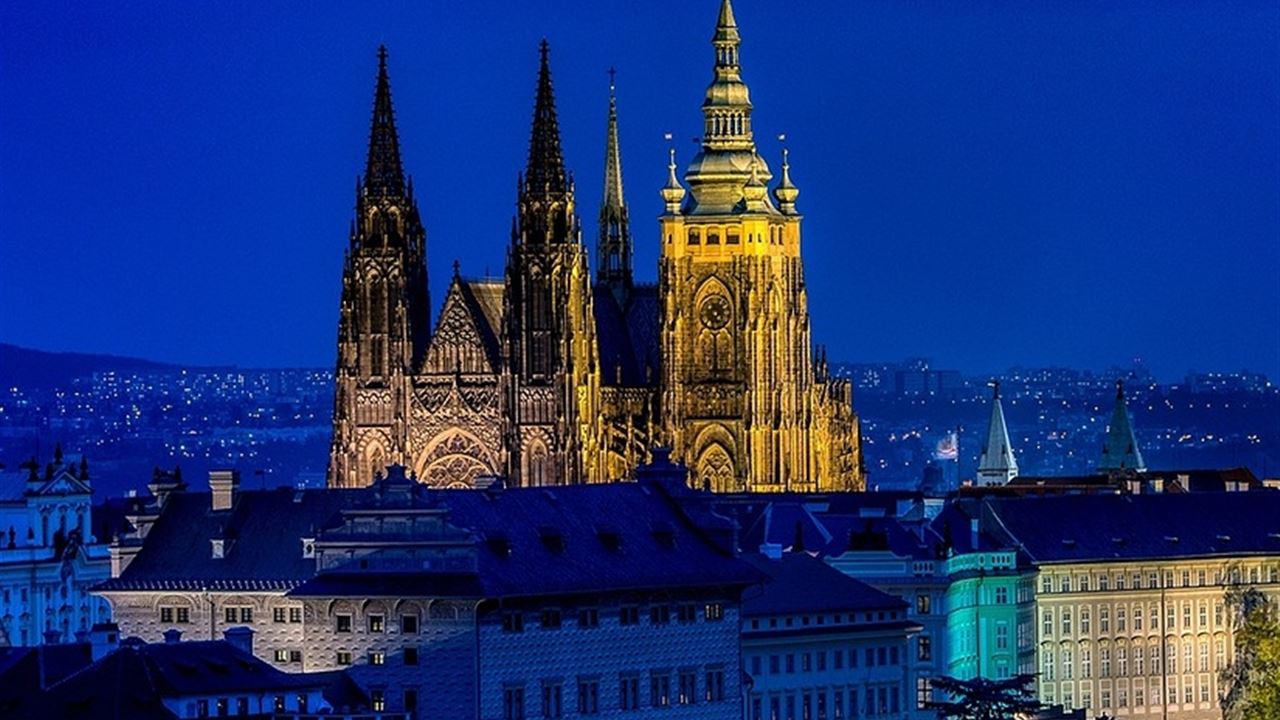 IQ structures wins tender for protection of Czech ID
IQ Structures has announced that it has been selected as the supplier of anti-counterfeiting protection for the ID card of the Czech Republic (population 10 million). The thorough selection process ...
14. 9. 2022
|
minutes reading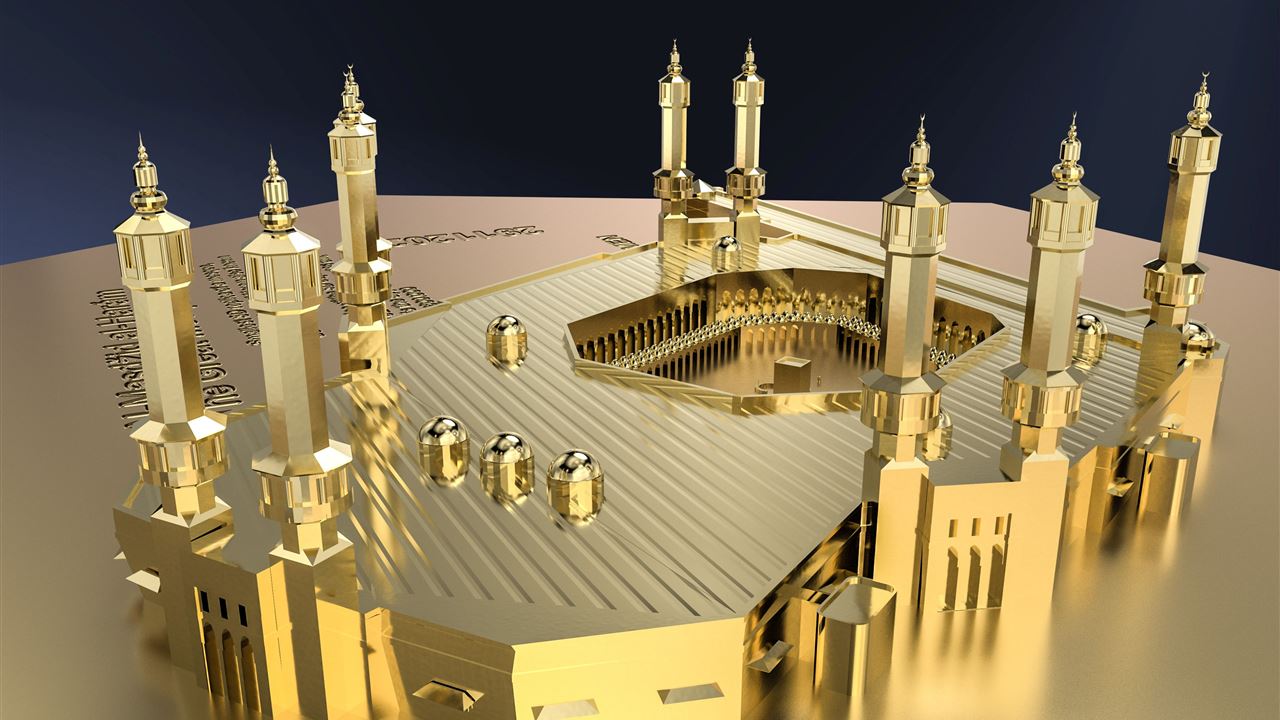 IQS nano comes with a record
Czech nanotechnology company IQS nano creates smallest 3D printed replica of largest mosque in world: Great Mosque of Mecca.
17. 12. 2021
|
3 minutes reading